Architectural professionals bring with them in-depth industrial insights and the art of decision-making to the class, while academicians teach students to tackle problems with a critical and analytical approach through theoretical and practical applications. The teachers at the college work with students to support them through their quest for knowledge and empower them to evolve as professionals with expertise.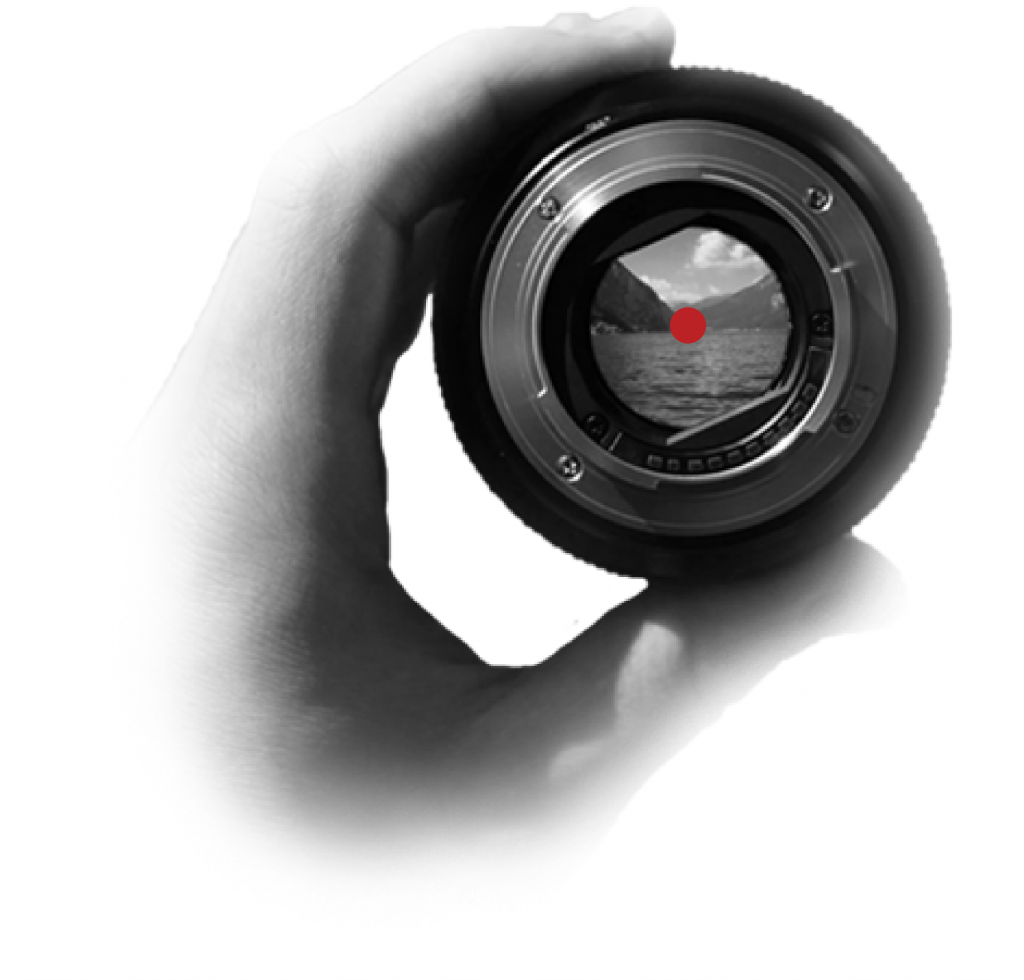 To be an internationally acclaimed institute for nurturing creative talent in the domain of architecture.
To transform young aspiring students in to skilled, environment sensitive and responsible humanitarians who are motivated towards betterment of the society.